First time buyers info
We would love to get to know more about you and your needs! Feel free to use any of the options below to get in contact with us.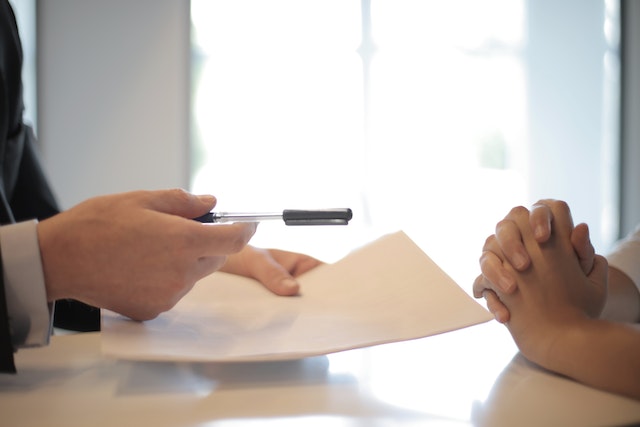 Get Pre-approved:
Getting pre-approved for a mortgage loan is one of the best ways to make sure you can afford a home. A pre-approval is also a way to show sellers that you are a serious buyer who's finances are in order.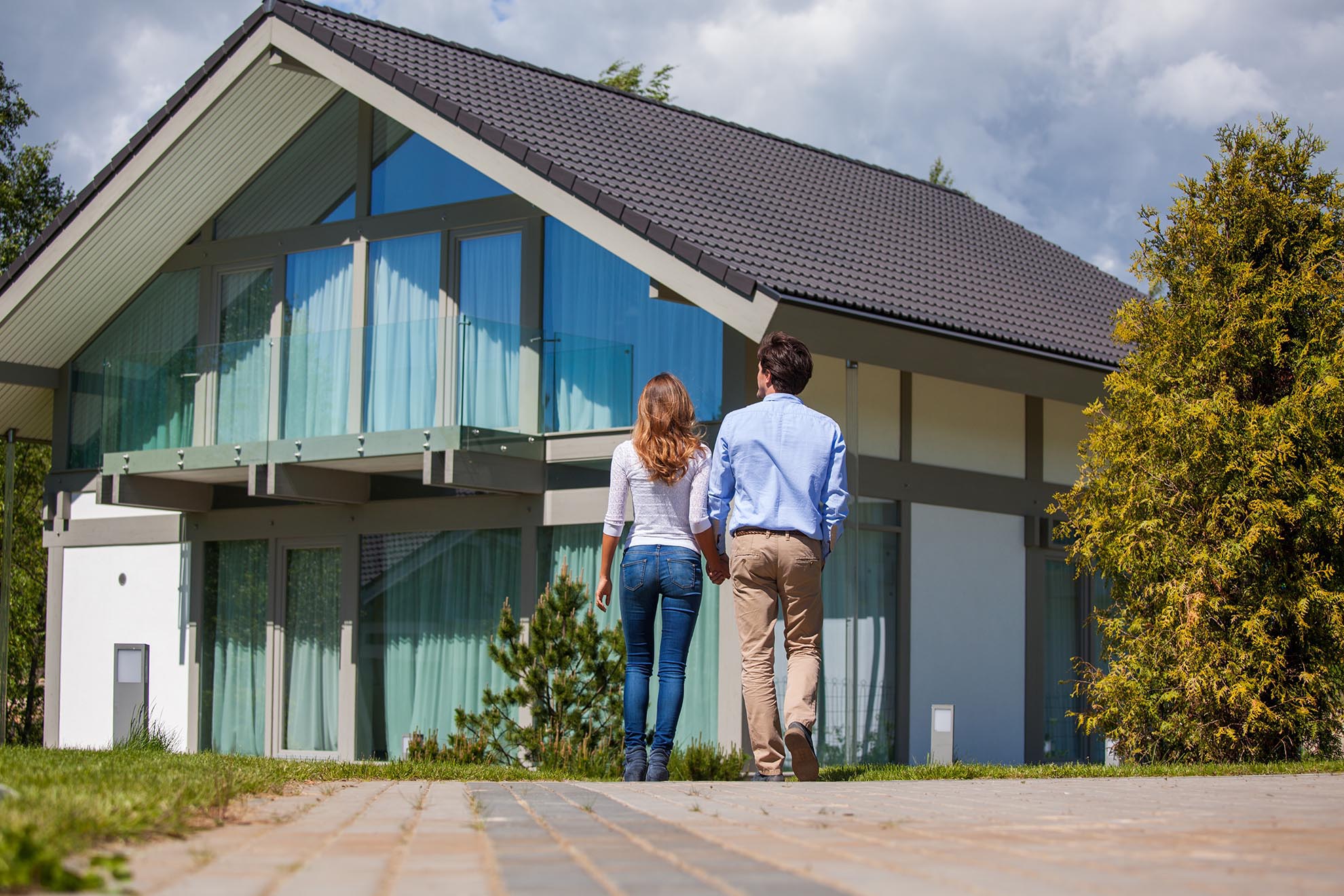 Know Your Price Range:
When you're shopping for your first home, it's important that you don't overextend yourself when purchasing a house. Make sure you have a good idea of your budget and how much you can afford.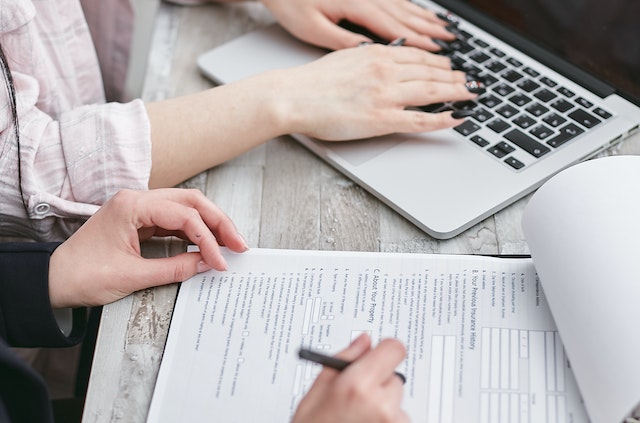 Research Different Loan Programs:
There are a lot of different loan programs available for first-time homebuyers. Research these various loan programs and determine which one best suits your needs.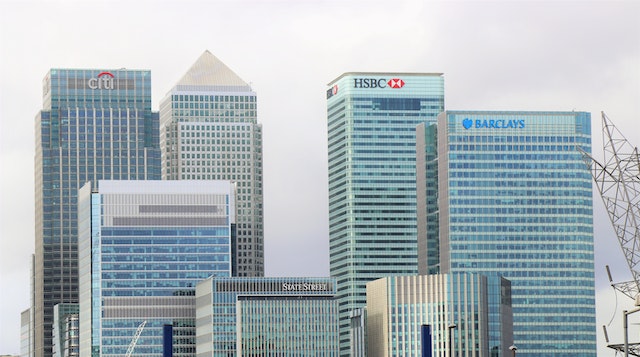 Shop Around for a Mortgage
There are a lot of different mortgage lenders to choose from. It's important to shop around and compare rates and fees to make sure you're getting the best deal.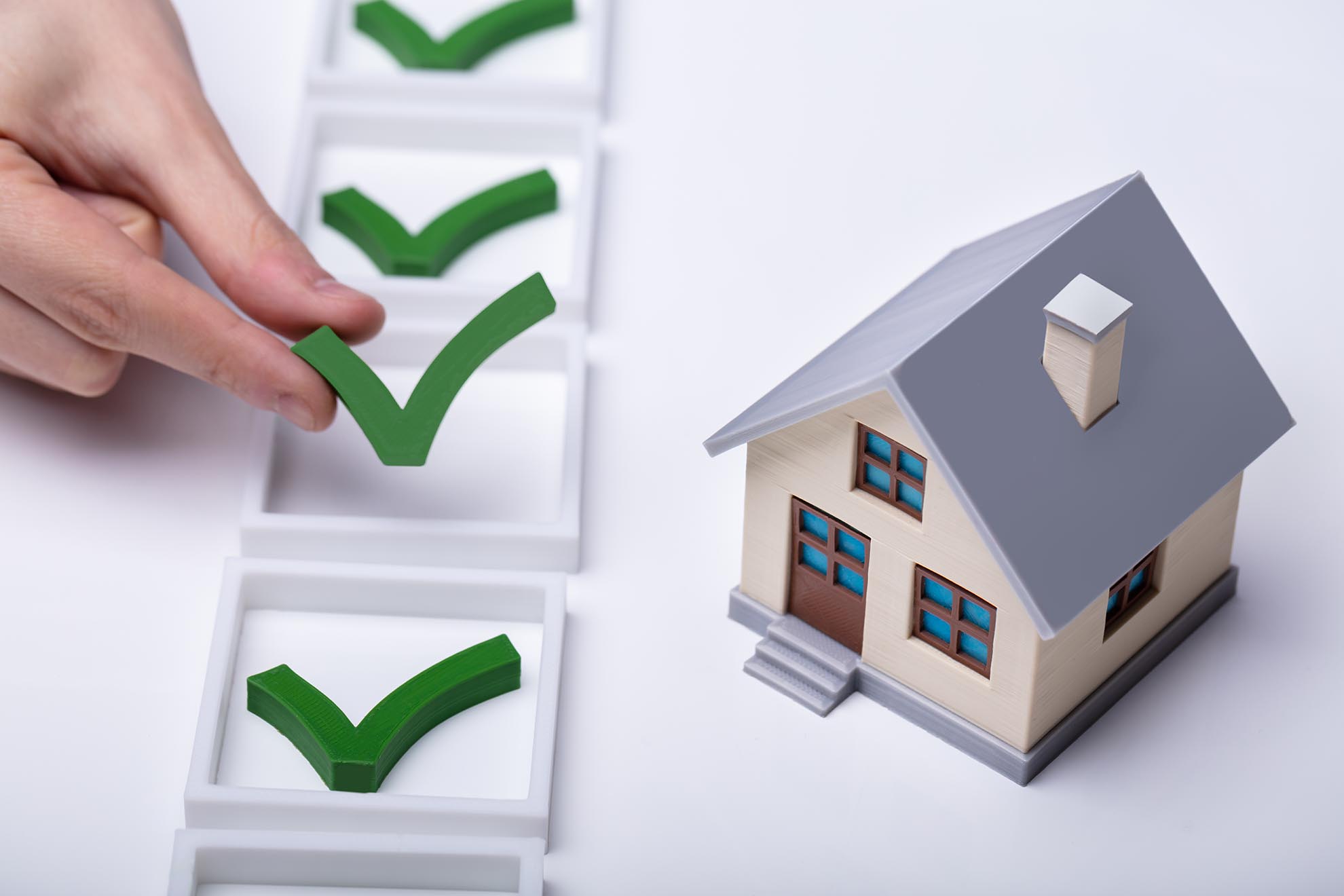 Get Familiar With the Process:
Buying a home can be a complicated and lengthy process, so it's best to familiarize yourself with the ins and outs of purchasing a home before you get started.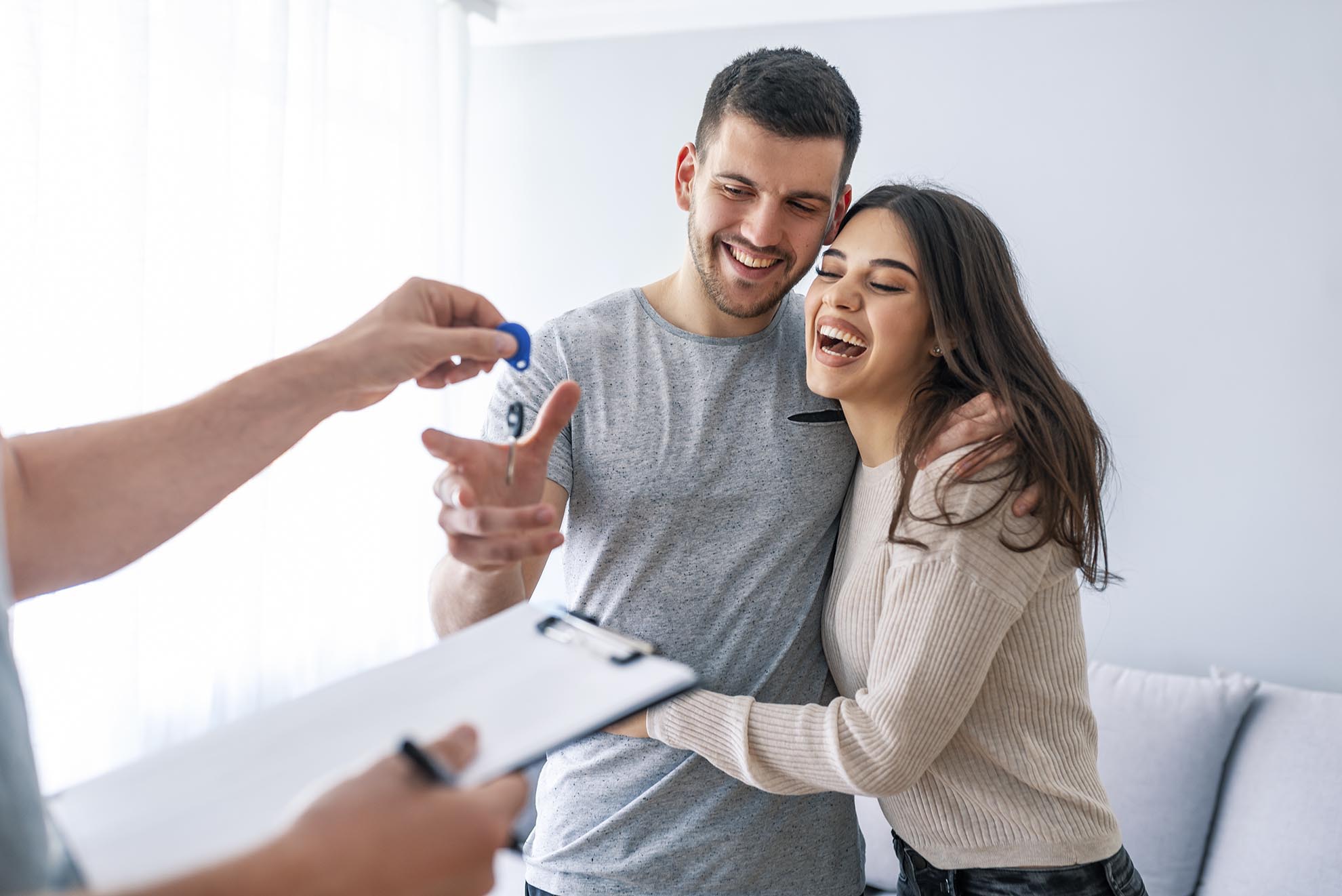 Consider Hiring a Real Estate Agent:
Working with an experienced real estate agent can be incredibly helpful when you're a first-time homebuyer. A real estate agent can provide invaluable guidance and advice throughout the home buying process.